New Summer Litter
"Kista" & "Troy"
Pups born mid May 2017 ~ Pups ready mid July 2017
Handsome all around great pups for any purpose!
*Males ONLY * DEADGRASS, SEDGE & maybe various shades of brown
Hurry reserve your puppy NOW!
Litter Sire:
Fox Island's SS Number 43 JH WD
Call Name: "Troy"
Sire: Ch/HR Anubis Treasured Bettis MH
Dam: Beartown Fox Island Talulah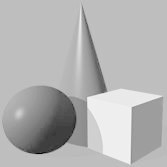 Troy Statistics
DOB: Oct 5 2008
AKC #: SR52686705
Color: Light Deadgrass
Height: 24 Inches at the shoulder
Weight: 85 Pounds
CB-DM1823/59M-VPI DEGENERATIVE MYELOPATHY
CB-TH135/84M-VPI THYROID
CB-CA260/84M/C-VPI CARDIAC
CB-EYE680/84M-VPI EYES
CB-PA102/84M/P-VPI PATELLA
CB-10870G84M-VPI HIPS
CB-EL2700M84-VPI ELBOW
DNA Paw Prints Genetics Laboratory #: 18818
PRA DNA: Clear/normal
DM DNA: Clear/normal
EIC DNA: Clear/normal
ED/SFS DNA: Clear/Normal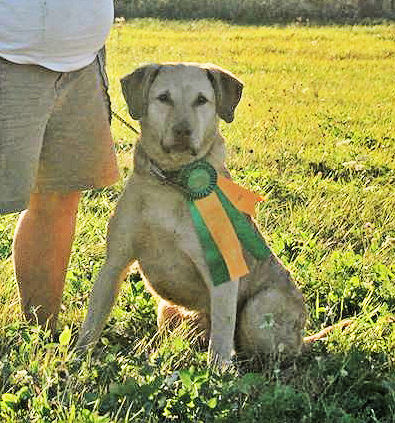 Litter Dam:
Longmeadow
Call Name: "Kista"
Sire: Longmeadow Highbrass Trapper
(CH Freezer's Quail Run TKO Punch WDQ** x Longmeadow Piaget)
Dam: Longmeadow Conowingo
Kista Statistics
Color: Sedge
Height: 22 inches
WeightL 68 Pounds
OFA Hips: CB--VPI Good
OFA Elbows: CB-VPI Normal
OFA Eyes: CB-VPI Clear
OFA Cardiac: CB-- VPI Normal
OFA Patellas: -VPI Normal
DNA PRA: Clear/Normal
DNA EIC: Clear/Normal
DNA ED/SFS: Clear/Normal
DNA DM: Clear/Normal
Interested in a puppy from this litter?
< Please complete our Puppy Questionnaire found in the side menu bar