Our Chessies- Stud Dog ~ Breeding Rights Program
Longmeadow Lord Baltimore
Call name: "Kooper"
Pictured above winning Best of Breed from the puppy class!
Sire: GCH Chesabar's Mr Doots Mason
Dam: Longmeadow Nestle's Big Powder
Kooper Statistics
AKC # : SR76565201
DOB: Jan 29 2013
Color: Dark Brown
Height: 24 Inches at the shoulder
Weight: 82 Pounds
Orthopedic Foundation For Animals (www.offa.org) Health Clearances
CB-DE10/22M-VPI DENTITION DATABASE FULL DENTITION
CB-11207G49M-VPI HIPS GOOD
CB-ACA11/49M-VPI ADVANCED CARDIAC NORMAL AO/CONG, AUSC ONLY
CB-EYE715/49M-VPI EYES NORMAL
CB-PA108/49M/P-VPI PATELLA NORMAL - PRACTITIONER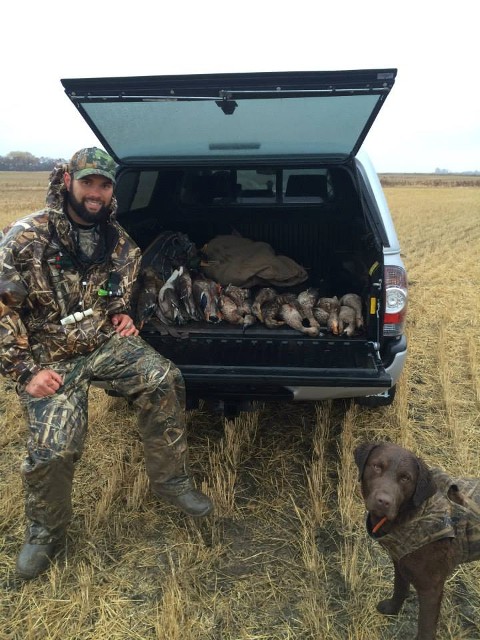 Kooper is young handsome dark brown male- he also has a sound wonderful temperament too! Kooper lives in Colorado with his outdoors man owner. Kooper is used as a gun dog- he loves all things feathered!
* For more info about Kooper please contact LongMeadow