New Early Winter Litter!
Ivy & Sonny Litter
Pups due mid March 2019 ~ Pups ready early May 2019
Litter sire: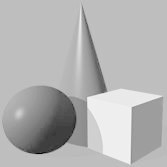 Fox Island A Ray Of Sunshine By Red Branch MH WDQ

Call Name: "Sonny"
Sonny is a flashy well balanced retriever with an outstanding temperament. Sonny has an excellent work ethic and loves to please. Sonny qualified for the AKC Master National Retriever Club in 2016 and came very close in 2017. Sonny's a remarkable dog! Currently Sonny is retired from Hunt Tests and spending time as a personal gun dog.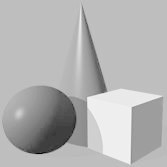 Sonny's Statistics
AKC # : SR66417101
DOB: Jan 14 2011
Height: 25 inches
Weight: 85 pounds
Color: Deadgrass (with light masking)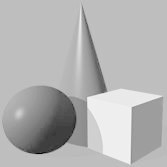 Sonny OFA Health Clearances >
OFA CB-DM1822/32M-PI DEGENERATIVE MYELOPATHY NORMAL
OFA CB-11113G69M-VPI HIPS GOOD
OFA CB-EL2909M69-VPI ELBOW NORMAL
OFA CB-PA122/69M/P-VPI PATELLA NORMAL – PRACTITIONER
Sonny Paw Prints Genetics DNA Lab Report >
Degenerative Myelopathy WT/WT Normal (clear) Dec. 20, 2016
Exercise-Induced Collapse WT/WT Normal (clear) Dec. 20, 2016
Ectodermal Dysplasia WT/WT Normal (clear) Dec. 20, 2016
Progressive Retinal Atrophy, Progressive Rod-Cone Degeneration WT/WT Normal (clear) Dec. 20, 2016
Litter dam:
Longmeadow Acadia's Ivy
Call name: "Ivy"
Ivy Statistics

Color: Sedge
Height: 23 inches
Weight: 65 Pounds
OFA Hips: EXCELLENT
OFA Elbows: Clear/Normal
OFA Eyes: Clear/Normal
Paw Prints Genetics Lab # 22768
DM =     Carrier
EIC =    Carrier
PRA =    Clear/Normal
ED/SFS = Clear/Normal